Currently, more houses are going on the market than in past years. The backlog of buyers are entering the market, so setting a considered price for your house is one of the most important things you can do to sell your house quickly and for the highest possible price.
In CoreLogic's latest Home Price Index, home values have risen at a rate of over 6% per year in the past two years, but have started to slow to 3.6% over the last 12 months. By this time next year, CoreLogic projects that home values will be 5.4% higher.
With prices slowing from their previous pace, homeowners must realize that the strategy of pricing their homes higher than market value to allow for negotiation will result in dramatically decreasing the pool of buyers who will see their house (see the chart below).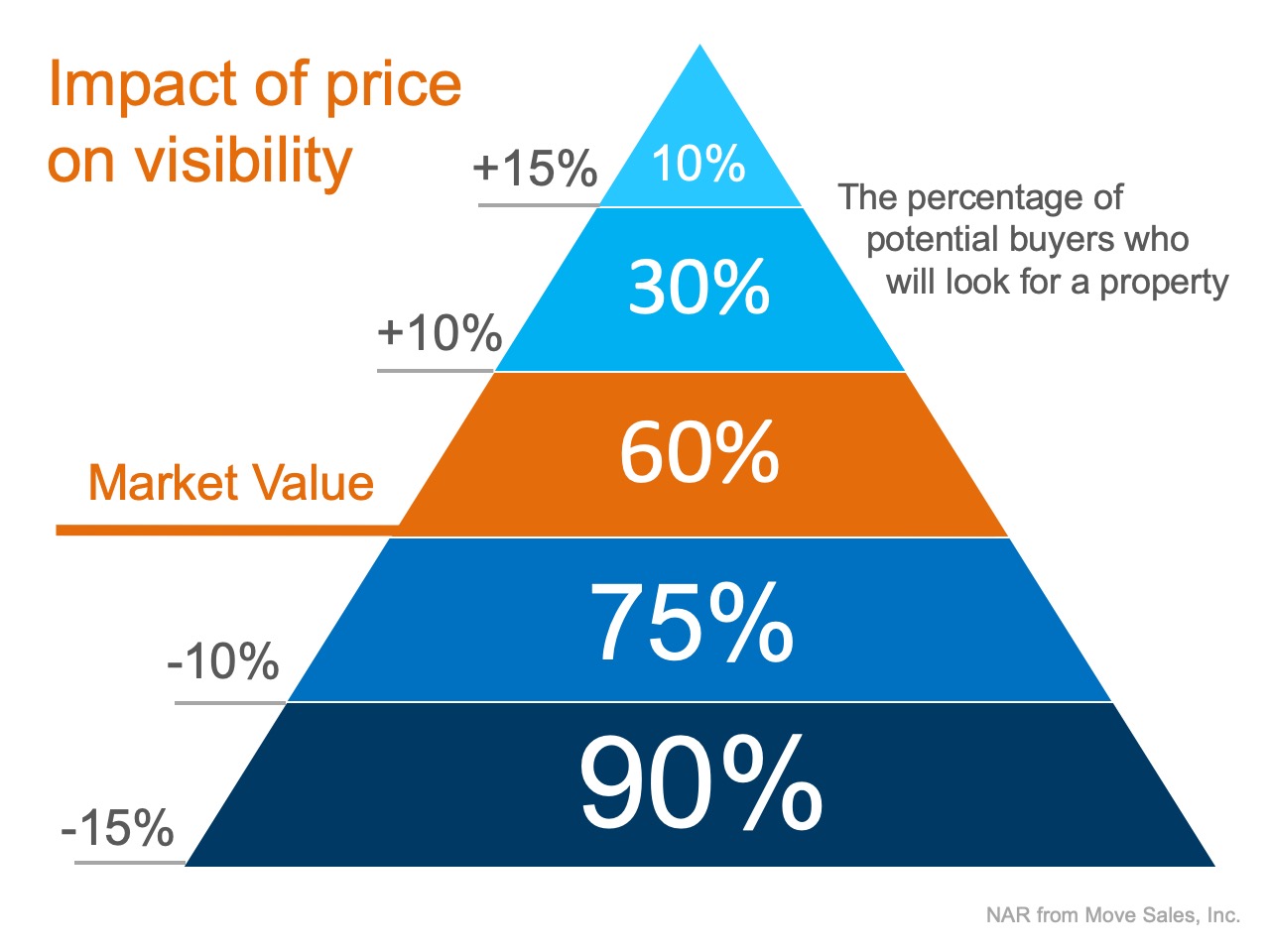 Instead of the seller trying to 'win' the negotiation with one buyer, they should price their house so demand for the home is maximized. By doing so, the seller will not be negotiating with a buyer over the price, but will instead have multiple buyers competing with each other over the house.
The secret is making sure your house is priced at a true market value or Priced To Sell Immediately (PTSI). This way, your home will be seen by the most potential buyers. It will sell at the best price ahead of the competition comes to the market.
In Short
If you are thinking about putting your house on the market, let's schedule a time to discuss how to price your home for the best position in the market and get the greatest number of possible buyers to see it. #Washington Quality Homes #SemankoRealtyGroup